---
저 ㄴ을 어떻게 죽이지?

How do I Kill that B
Short film, 2020
Director of Photography
[ Trailer ]
* 제11회 서울국제프라이드 영화제, 한국단편경쟁부문 (Seoul International PRIDE Film Festival 2021)
* 제11회 서울국제프라이드 영화제, 단편경쟁 연기상 '방효린' (Best Actor Award, Bang Hyo-Rin)
* 제1회 광명영화제, 장려상 (2021)
* 제22회 한국퀴어영화제 (2022)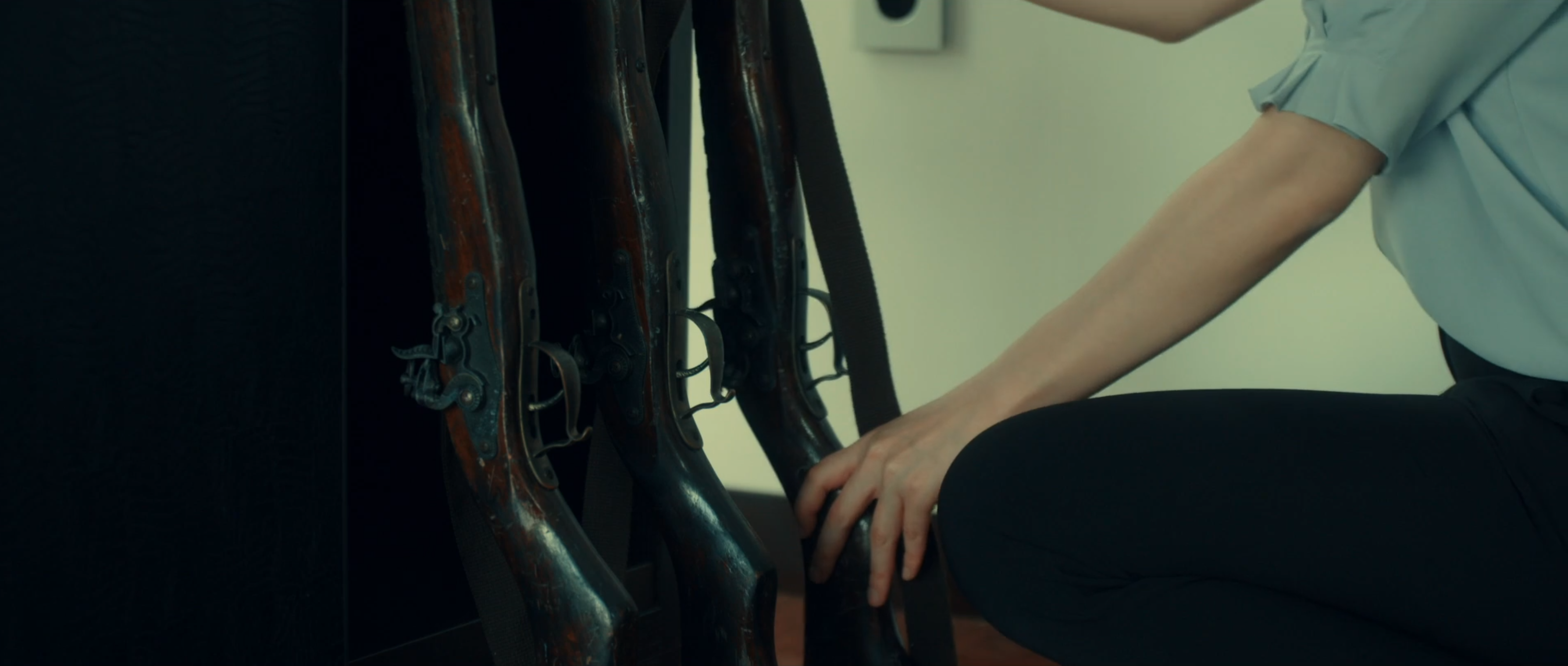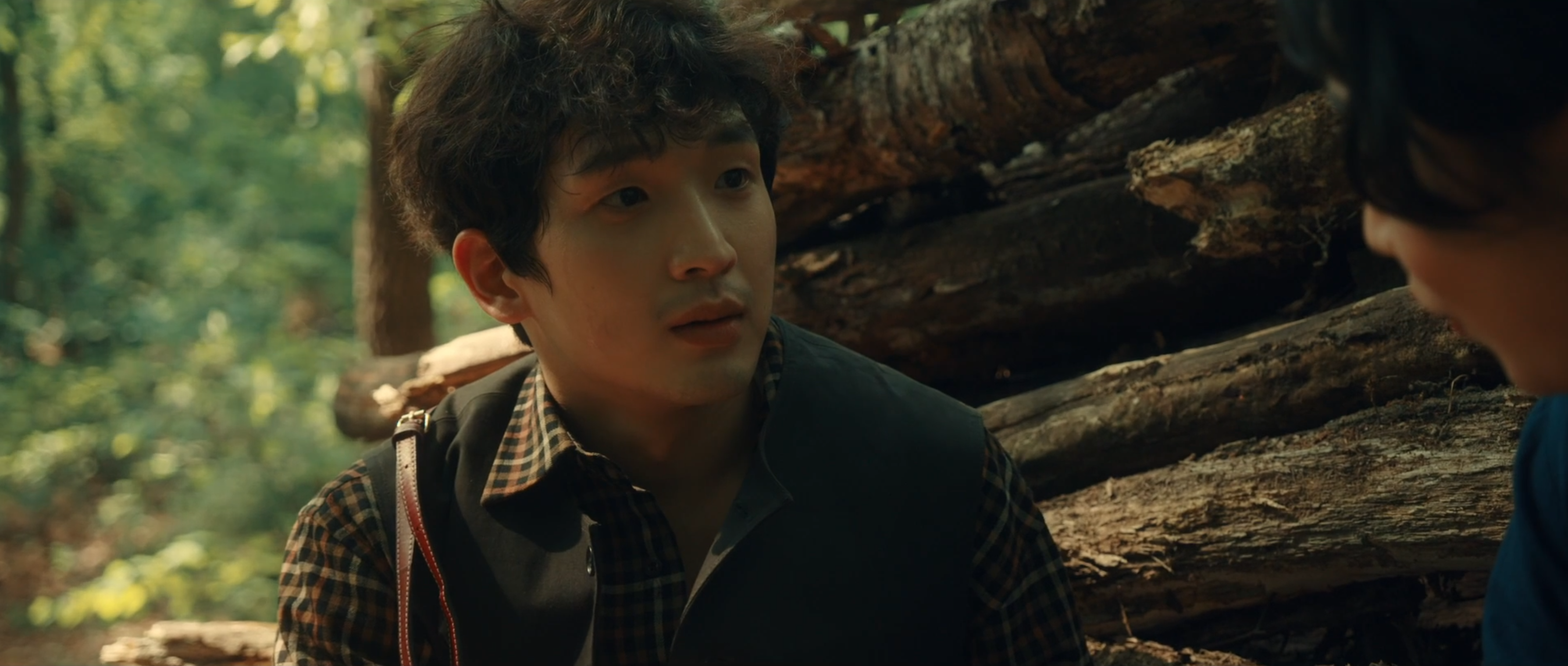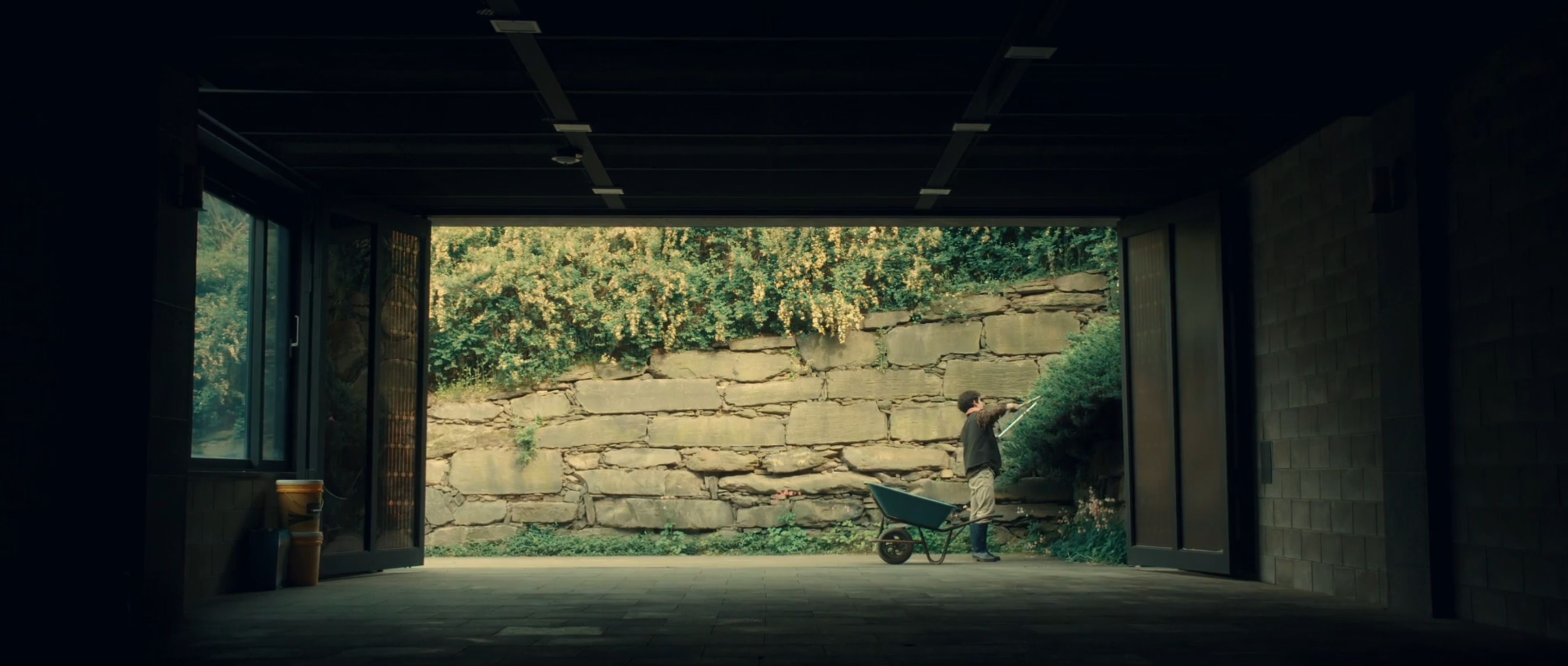 [ Synopsis ]
대저택에서 일하는 하윤은 새로 들어온 지영이 맘에 들지 않는다.
사장님은 사냥게임을 나가자고 제안하고 숲에서 각자의 숨겨진 마음들이 드러나기 시작한다.
Ha-Yoon, who works at the rich mansion, hates Ji-Yeon, who just arrived.
The boss suggest to go out for the hunting game, and each person's hidden desires begin to appear in the forest.
[ Cast / Staff ]
하윤경 (Ha Yoon-Kyoung)
방효린 (Bang Hyo-Rin)
송철호 (Song Cheol-Ho)
송희정 (Song Hee-Jung)
고경천 (Ko Kyeong-Cheon)
Director : 서지환 (Seo Ji-Hwan)
Producer : 송현범 (Song Hyeon-Bum)
Director of Photography : 전시형 (Jeon Shi-Hyoung)
Production Designer : 이정현 (Lee Jung-Hyun)
Assistant Director : 이하은 (Lee Ha-Eun)
Editor : 김서영 (Kim Seo-Young)
Mixing : 표용수 (Pyo Yong-Su)
Music : 임민주 (Lim Min-Ju)
CG : 정래진 (Jung Rae-Jin)
Digital Colorist
:
전시형 (Jeon Shi-Hyoung)
Assistants of Cmaera & Lightning : 박태영, 신정우
Additional Camera Assistants : 강정훈, 손민호, 조현기, 최용민, 한계운, 황태성
Grip : 이문홍