---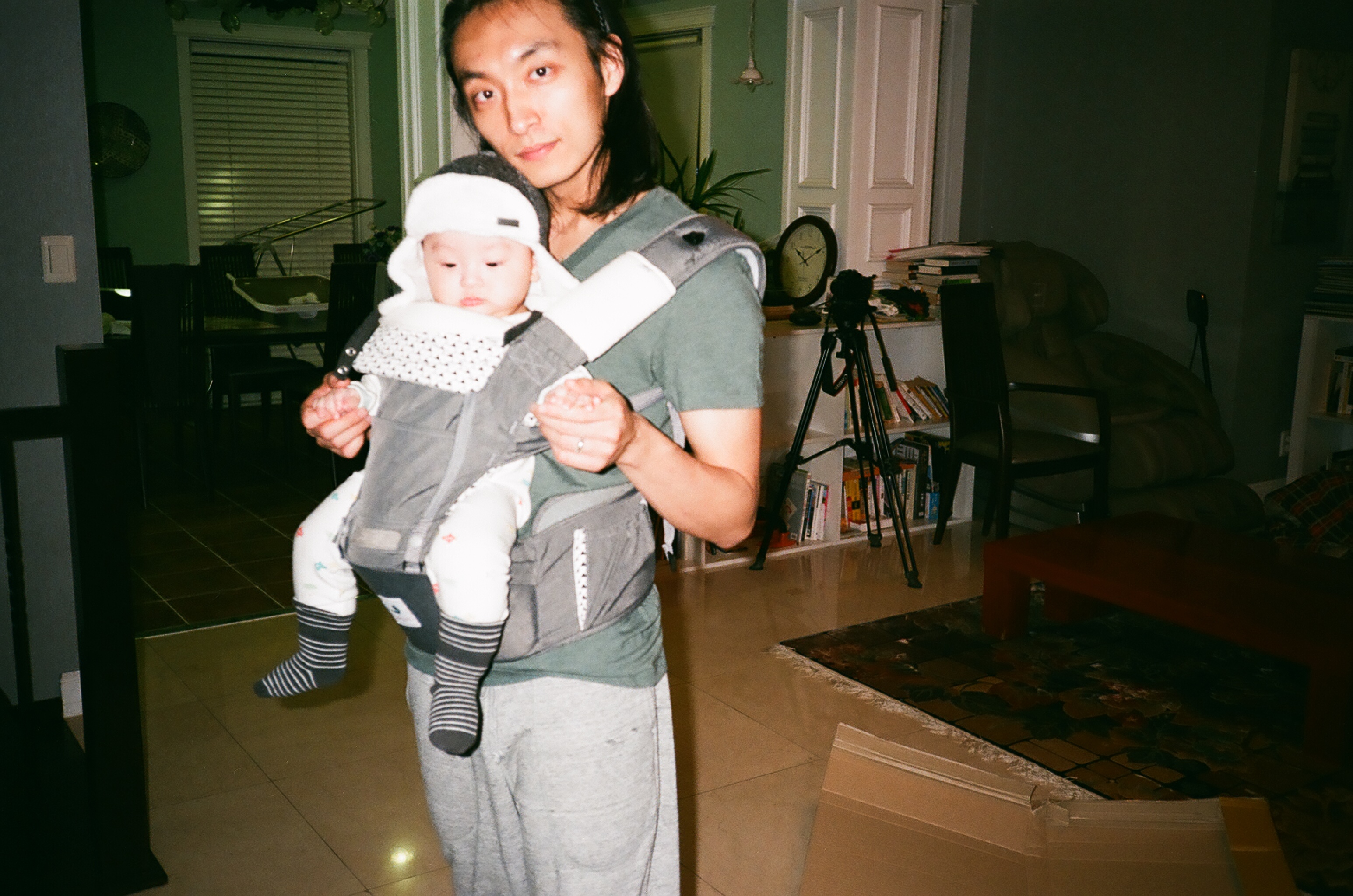 . ︎︎︎ Korea National University of Arts, BA
︎︎︎ AFI Conservatory, Cinematography MFA
︎︎︎ BAFTA US Newcomers Program
---
︎ Resume
︎ shihyoung_setlife
︎
shihyoungjeon@gmail.com
︎
shihyoung_setlife
---
Shi-hyoung Jeon(전시형) is a cinematographer based in South Korea & L.A.
He majored in Filmmaking at the Korea National University of Arts, and started his career as an electrician, and worked as a camera team in feature films, including "PARASITE". He is currently a cinematography fellow at the American Film Institute Conservatory, class of 2023, and the new member of the BAFTA LA Newcomers Program.
His current short film "TAKE ME HOME, COUNTRY ROADS", which he cinematographed, won the Best International Short Film at the 2022 Brisbane International Film Festival and was nominated at Busan Film Festival, Blue Dragon Film Awards, HIFF, and the Cinegear Expo Film Series 2022.
He is a father of two, and he tries to put them to sleep on his day off.

---